Hollow Knight Was Released February 24, 2017, by Cherry Studios. It is an action-adventure game taking place in the ruined kingdom of Hallownest. The player (known simply as Knight) has to fight through enemies, platforming puzzles, and bosses.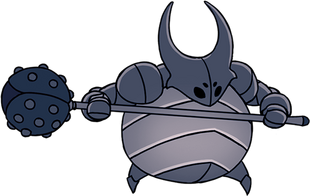 Hollow Knight is a platforming game. It's like Mario with swords. It's similar to the game Shovel Knight, except in Shovel Knight you have a companion. The Hollow Knight is a loaner.
In my playthrough of this game, it was….. kinda hard. Some bosses have high damage attacks, big area of effect attacks.
Hollow Knight is $14.99 on Steam, and Team Cherry is coming out with a sequel, Hollow Knight: Silksong.
Have fun out there, and this concludes my review.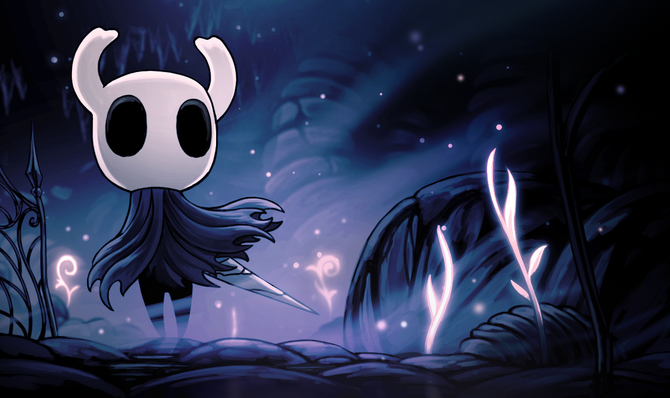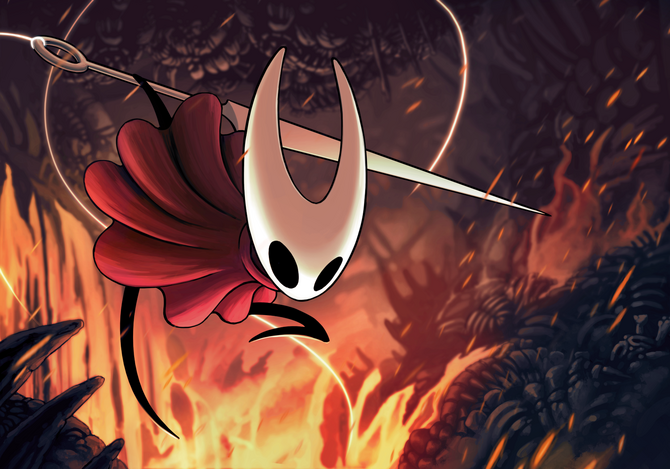 All images were gotten from the Hollow Knight Fandom, here.